Help Us
Give us a hand in giving the children a second chance.
Whatever you decide to do, we think you are amazing!
Donation
Every small amount counts towards the future of the children.
It is through your faithful contributions that we have been able to provide for the children for the past 32 years. You can support us by donating any amount.
Donate via Online Banking…
Name of bank:
PUBLIC BANK BERHAD
Account name:
Tabung Kebajikan dan Pendidikan Pertubuhan Desa Amal Jireh
Account No.:
3123809427
Address:
Desa Amal Jireh, 
P.O. Box 20, 
43700 Kajang, 
Selangor Darul Ehsan,
Malaysia
Fax your bank-in slip to:
03-8724 5160
FOR OVERSEAS DONORS:
Address of bank:
No. 1 & 3, Jalan M/J 2,
Taman Majlis Jaya,
Jalan Sg. Chua,
43000 Kajang,
Selangor Darul Ehsan,
Malaysia
Swift: PBBEMYKL
Fax your bank-in slip to: (+6) 03 – 8725 5160
…or by Cheque…
Please make it payable to Desa Amal Jireh and post it to:
Desa Amal Jireh,
P. O. Box 20,
43007 Kajang,
Selangor Darul Ehsan,
Malaysia.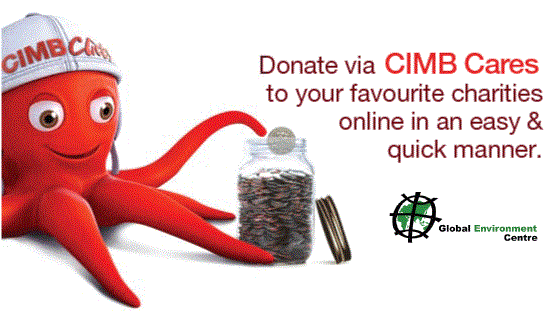 Volunteering
Being a volunteer is a life-changing, rewarding, memorable, meaningful and challenging experience. Volunteer with Desa Amal Jireh today!
Community Service
College and University students are welcomed to perform their community service activity with us. You can choose to paint, clean, interact with the children, or perform any task that would be valuable for their development.
We also welcome overseas student groups to conduct stay-in community service. You can stay in our homestay and have activities with the children.
Corporate Social Responsibility
Desa Amal Jireh has fostered 32 years of partnership with various corporate bodies that has enabled us to move forward in meeting DAJ's vision of caring and sharing.
You can partner with us by, taking the children for outings, sponsoring the improvement of facilities, sponsorship of educational needs, and many more.
For more information, contact Ms. Catherine at +603-87245153/8 or drop an email to us at desaamaljireh@gmail.com.
Internships
Desa Amal Jireh has rewarding internship opportunities for students who have the heart to make a difference in the lives of children and senior citizens.
Career Opportunities
Desa Amal Jireh is looking for committed people with a passion and desire to serve and develop children. We see it as investing in lives. If you think you can make a difference in a child's life, come join us!
Current positions available:
Residential staff / caregiver
Tutors
Administrative staff