Child Sponsorship Programme
The child sponsorship programme allows you to personally contribute to the life of a child.
Your Sponsorship will help to provide: Shelter, Care, Love & Education for the Children so that one day they can stand on their feet and face the future with renewed hope.
When you sponsor a child, you will receive a photo & a biodata of the child. You can exchange letters, cards, photos and send gifts. You know you are doing something significant and practical to help the under-privileged children of our society.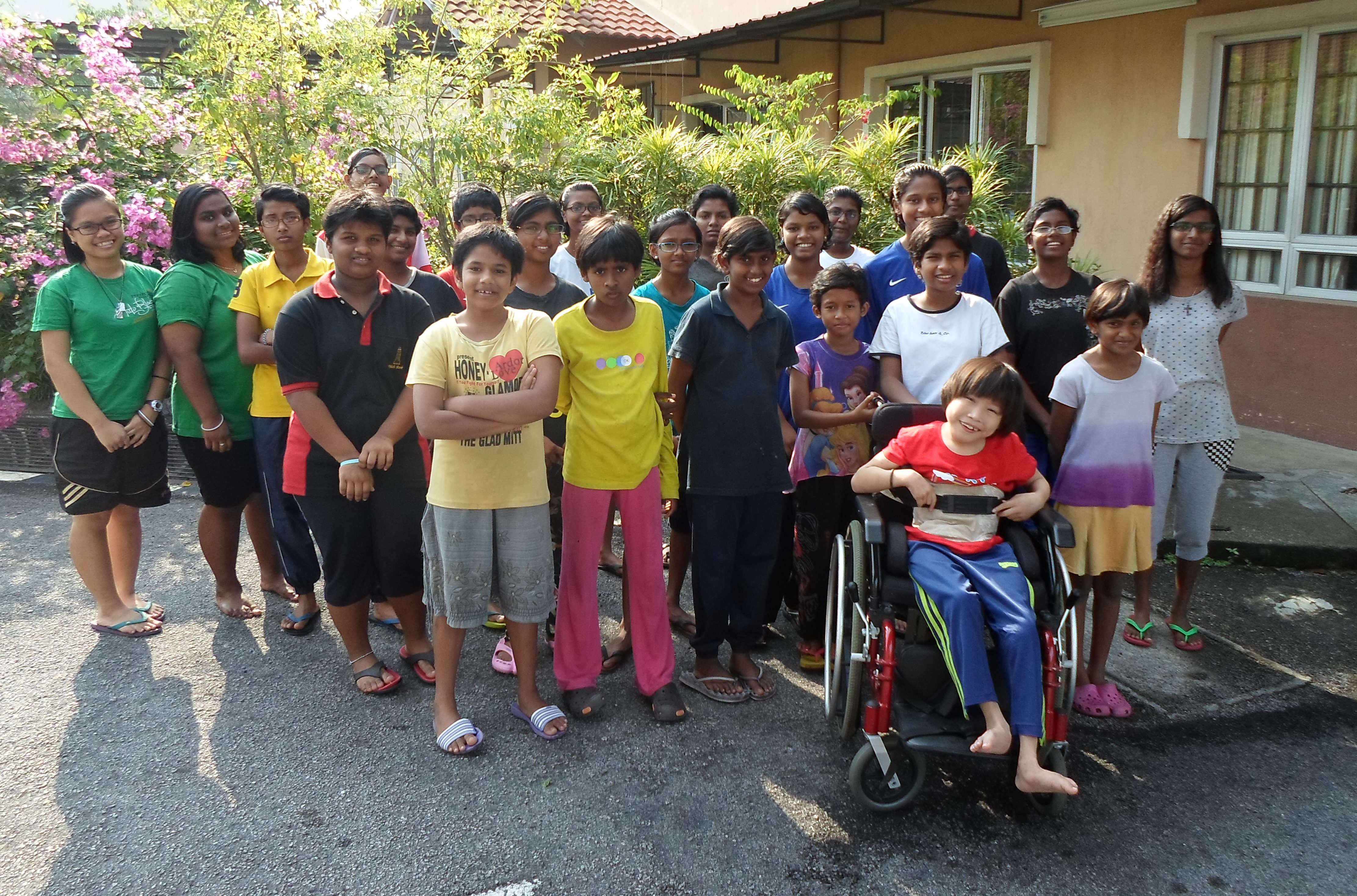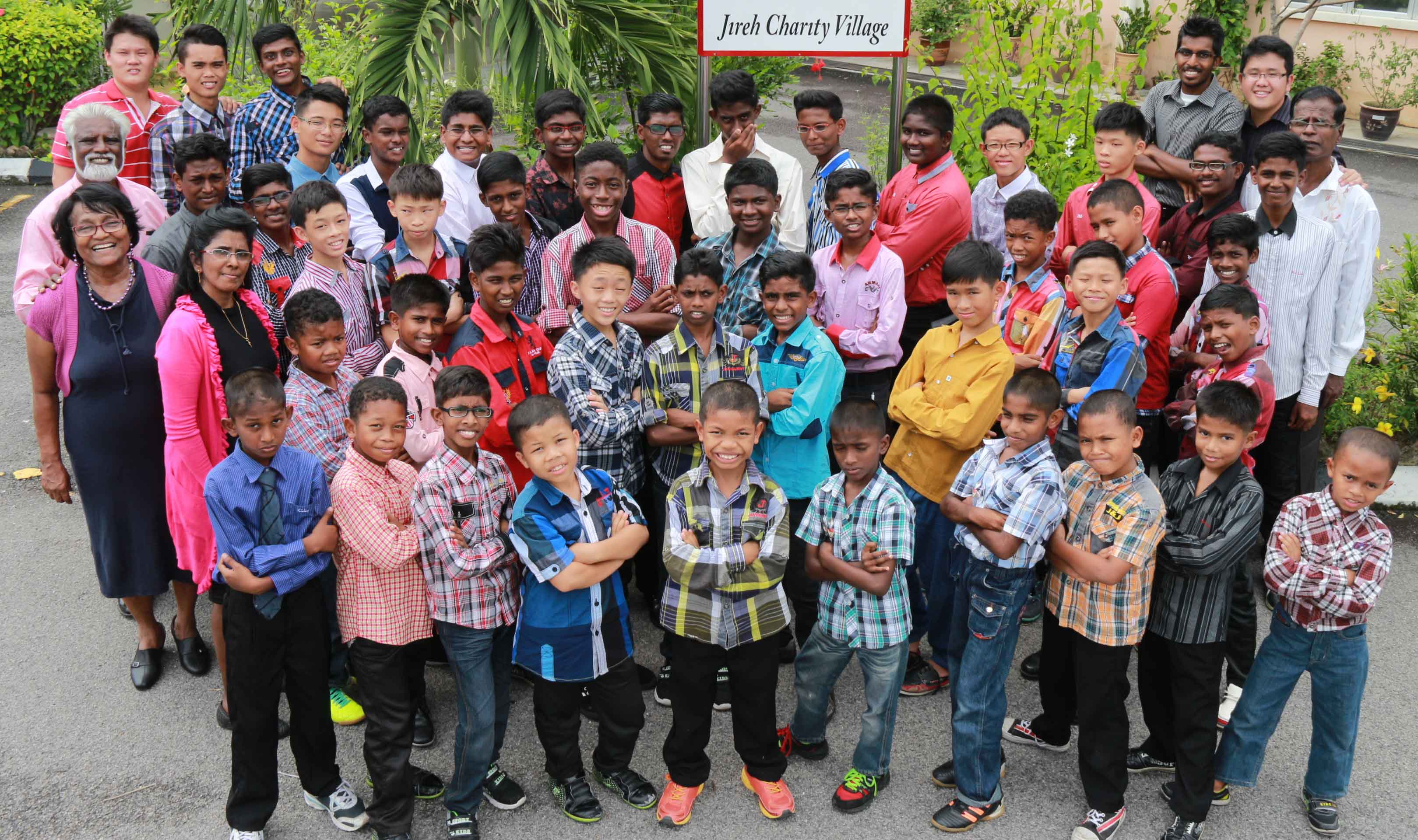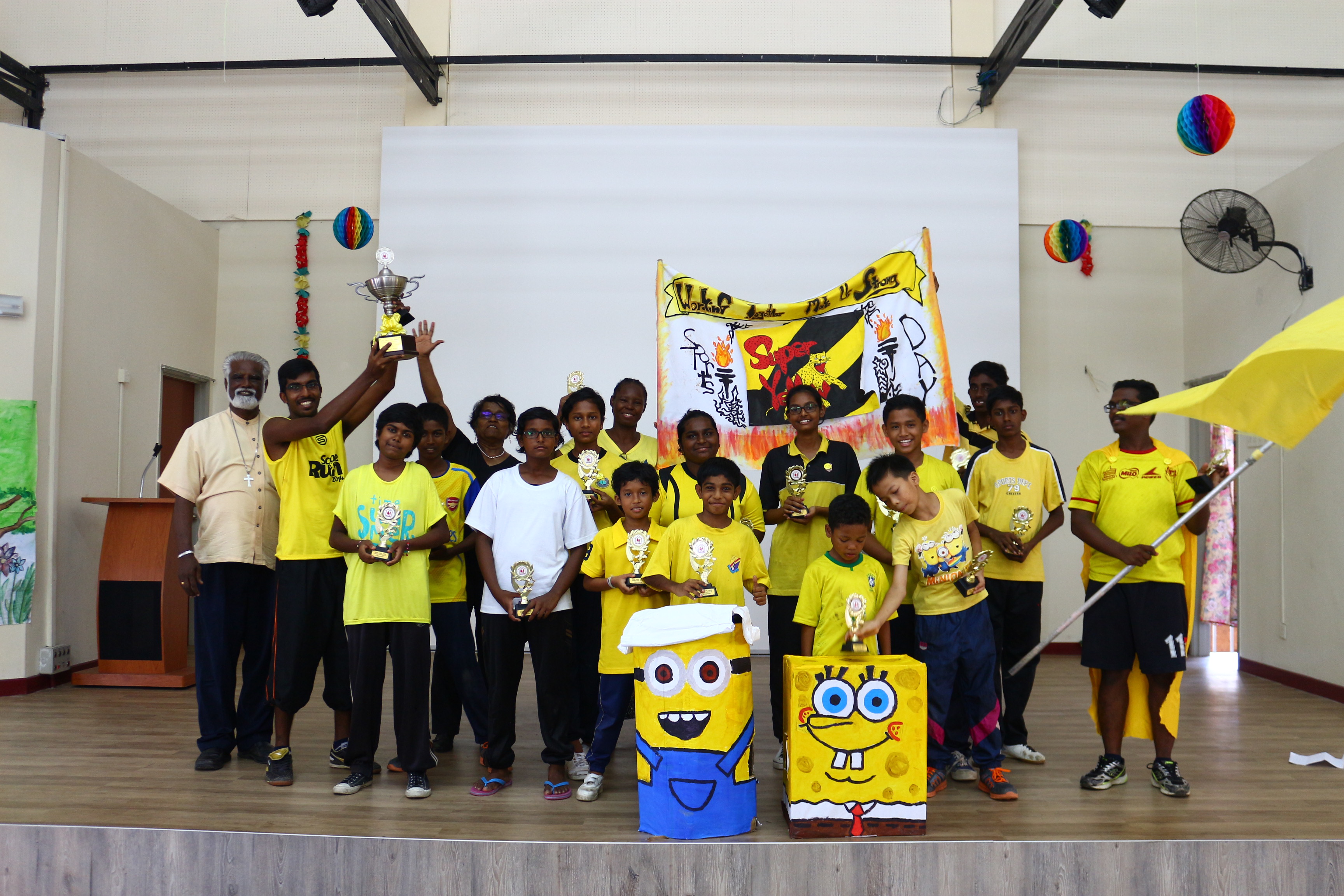 How can I sponsor a child?