Jireh Club
Jireh Club (JC) is a Desa Amal Jireh Supporter's Club. Jireh Club is a program set up by the Home to seek the support from members of the public, corporate bodies and religious organizations to give a one-time donation each year, so that the Home will not lack the funds to educate the children and operate the home each year.
Why the Jireh Club program?
The Jireh Club program is started with a hope of raising at least RM1.0 Million each year to help cover our annual needs for the children's education, senior care, home school education, and the homes operation. Our annual operations budget exceeds RM1.0 Million each year.
To help offset the difficult months – Most of the months we have to operate on a deficit balance and this becomes a burden to the home. We hope funds generated from JC can help subsidize our cost each month.
To seek more partners – We hope the public who have been in partnership with us for the last 30 years will continue to partner with us. The addition of more members signing up will increase our partners and will be a great help and boost to the home. We hope to raise more partners to join our club
To emphasize our dependence on the public – We are a charity that is totally dependent on the public and your continued, caring support is a great encouragement.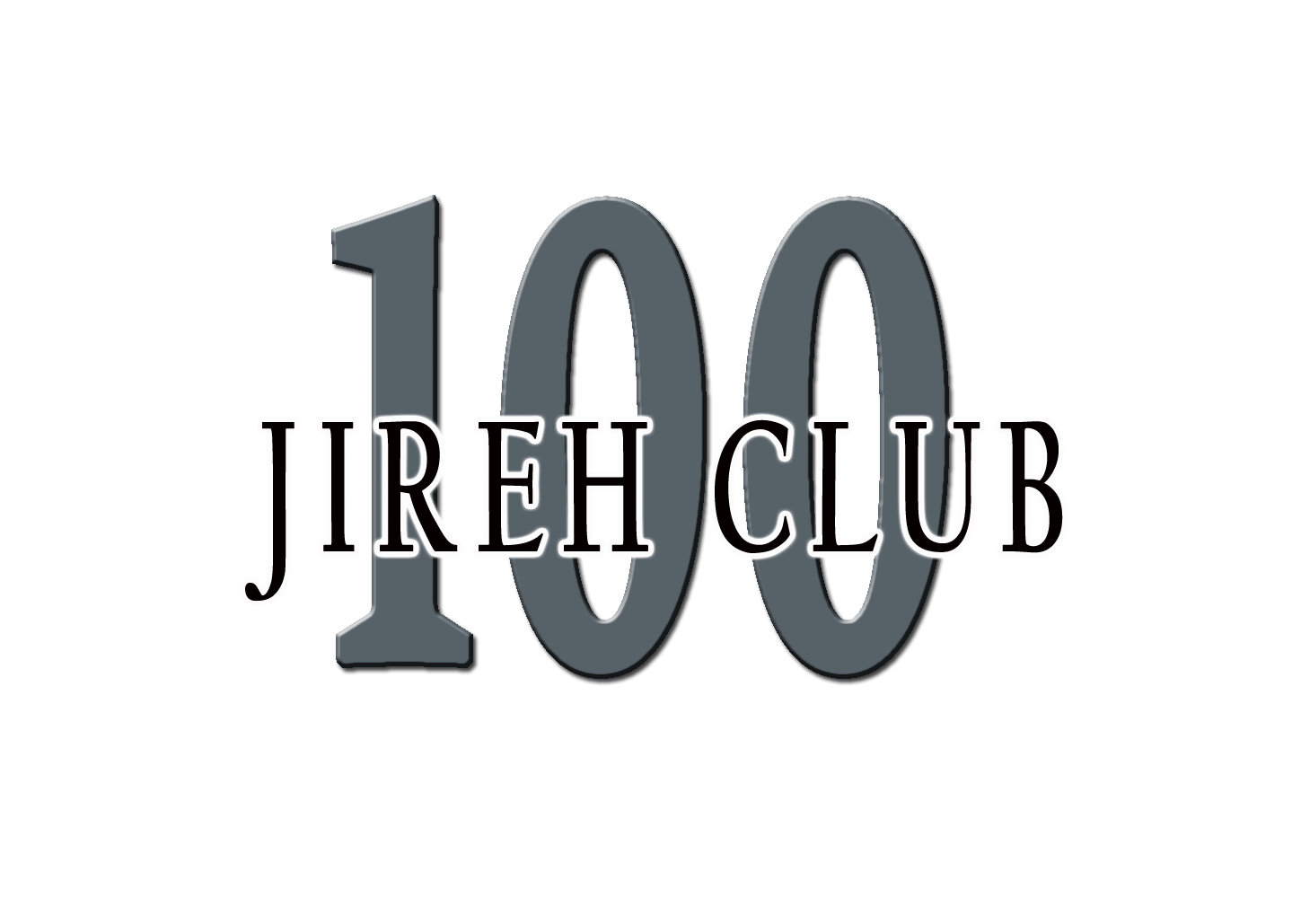 How can I be a member of the Jireh Club program?
Sign up to be a member of Jireh Club by filling in the Response Form. Click here for the Response Form.
The Jireh Club you want to join is selected based on the donation amount you would like to give each year to the home. If you would like to donate RM200, then choose JC200.
Sign up for the Jireh Club of your choice by ticking the column corresponding to your donation amount.
If you are already a donor, you can continue supporting the home without joining JC or you can choose to be a member of JC.
What is my responsibility as a member of the Jireh Club program?
You are to make your donation ONCE A YEAR based on the Jireh Club you have chosen.
You can choose to support us for any number of years, based on your ability.
You can stop your support when you feel you are not able to continue.
You can support us more than once a year, if you choose.
Sometimes we have fund raising activies such as; dinners, food fairs, charity sales, games, tournaments, family sports, etc. Letters for such events will be sent to all supporters. You can then choose whether or not you will support us.
Every beginning of the year reminder to donate will be sent to all JC members.
What are the benefits of being a Jireh Club member?
SATISFACTION – Your donation is going to a good cause, the education and well-being of the poor and underprivileged children and the operation of the Home.
TAX EXEMPTION RECEIPT – You will receive a receipt which will help you reduce your tax for the year.
CERTIFICATE – As a registered supporter you will receive a certificate that you are a member of the Jireh Club of your choice.
VOLUNTEER – You can double up as a volunteer and participate in our special DAJ activities.
FAVOURITE CHARITY – You can make this your favourite charity and identify with us. We are a home that is government recognized, registered and supported. DAJ is a home that has been in operation for more than 30 years. We are a well managed, accountable, responsible and God honouring home that operates with integrity. We are a charity with a reputable history and have helped more than 800 poor and needy children complete their studies and face life today. Some of our children have completed their studies in colleges and universities.